film by Ulyana Osovska and Denis Strashny
2019 / 38' / music, women, psychological, anthropology / Ukraine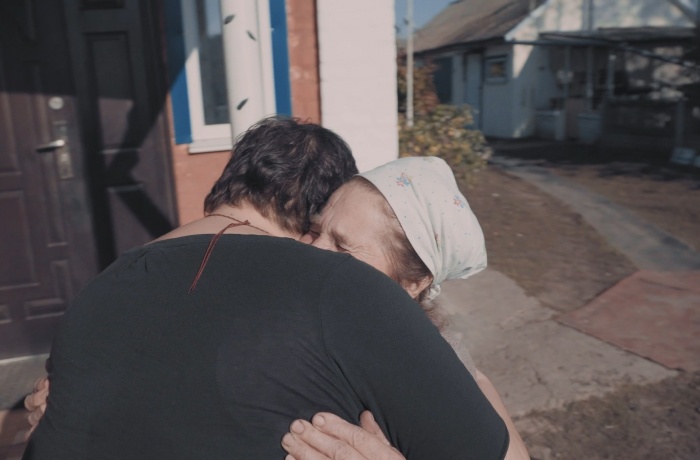 Two different women are not only united by their common name – Nadia – which means "hope" in Ukrainian – but also by their deep love of songs. Some time ago, singing in Ukraine was commonplace – traditional songs were powerful collective meditations that accompanied people from birth to death. 
Nadia Mykytivna, age 82, from the village of Kriachkivka, is one of the few who still keeps this fading tradition alive. She has been singing in the folk ensemble "Drevo" for 58 years and nowadays she is the last of the original ensemble.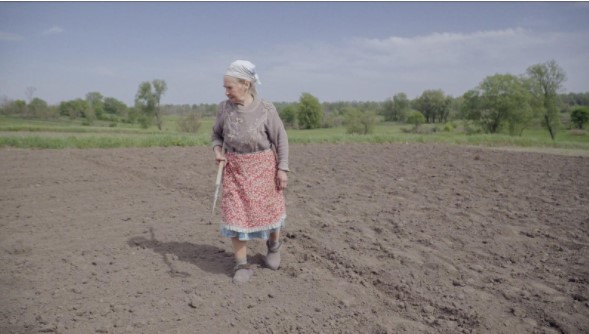 On the other side of the ocean, in the United States, there is another Nadia. A short visit to Kriachkivka and hearing the traditional songs of that village changed her life. Inspired by this, Nadia created an intimate autobiographical one woman show entitled "Broken".
The immersion into life of this two very different, but equally vibrant women gives rise to reflections on the causes and nature of the human desire to sing.
*Traditional Ukraininan polyphonic singing it's a group singing without accompaniment, which is based on a combination of three melodic lines: bass (or third voice), middle voice and upper tone. That is why, in order to create the basic harmony of the song, at least three people are required.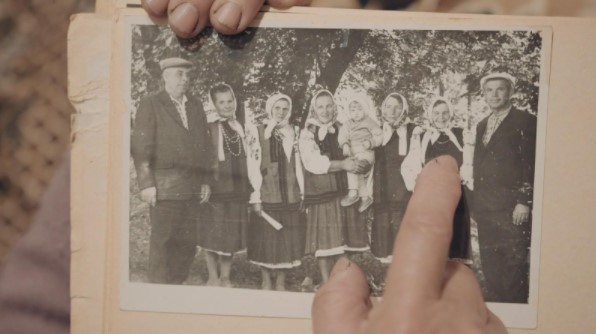 NGO «Docutoloka»
Ulyana Osovska / Denis Strashny
+380632025004
Directors
Biographical
Режисерка, громадська активістка та мандрівниця Уляна Осовська народилась в Україні. За спеціальністю "Міжнародний бізнес" закінчила Київський Національний Економічний університет. Почала активно цікавитись документалістикою під час Революції 2013/2014 років. В той час також була волонтеркою організації "Е+", яка опікувалась пораненими Майдану. Уляна Осовська дебютювала як режисер у 2015 році з фільмом "Довірена особа", який став частиною альманаху "Україна. Голоси 2". Того ж року разом з однодумцями заснувала громадську організацію «Докутолока», яка об'єднує митців та громадських активістів.
"Майже 10.000 виборців"- це її повнометражний дебют, світова прем'єра якого відбулась на 33 Варшавському кінофестивалі.