Tales of a Toy Horse
Loading advertisement...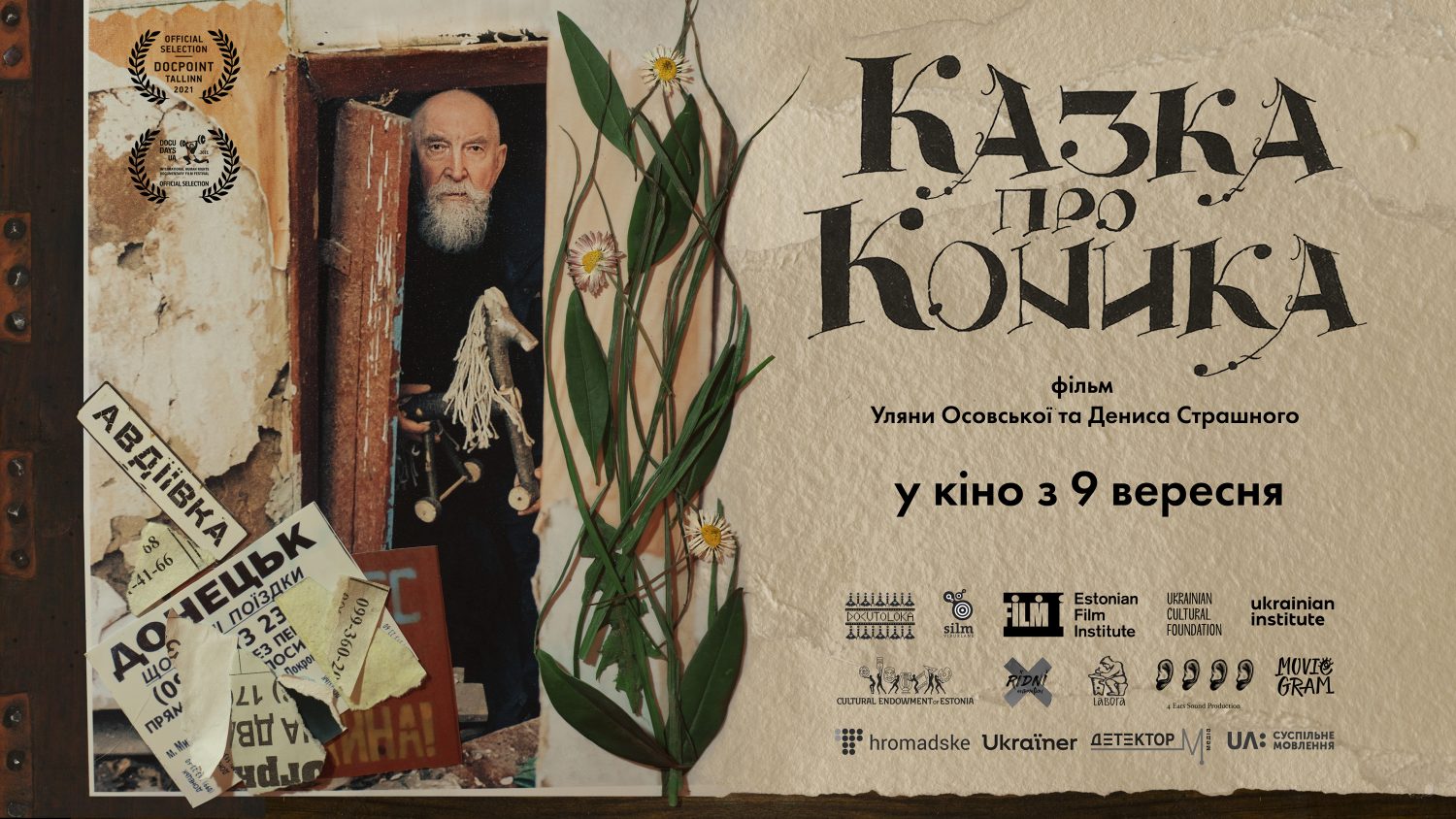 creative documentary | Ukraine, Estonia | 75'
Anatoli is a man who lives in Tallinn's medieval old town as if outside of our time. He makes books using ancient monastic technologies, loves carpentry and especially to craft wooden toys. He belongs to the Benedictine Order, and his daily life is governed by the rules which emphasizes living a simple life of work, love, prayer, and self-denial. In addition to his monastic vows, he adopted a vow of his own – to find something good in every day. 
When the war breaks out in Ukraine, Anatoli's idyllic life is hit by a sudden unrest: as an ethnic Ukrainian, he feels he has to do something to help the people in need there. Anatoli organizes humanitarian aid to war-torn areas and while traveling repeatedly to the war zone, he is collecting artifacts and stories heard as an immediate chronicler. 
In his travels along the front line he learns about the lives and needs of the people who still live there and he becomes increasingly immersed in the depressive reality of the so-called "grey zone" of war. Keeping his old vow, he looks for good stories in the conditions of the war. In this he is helped by a small wooden toy-horse, who becomes the protagonist in real-life fairy tales, derived from the war.
Name in Original Language: Казка про Коника
Country: Ukraine, Estonia
Year: 2021
Length: 75 min
Director: Ulyana Osovska, Denis Strashny
Cinematography: Denis Strashny
Editing: Mirjam Jegorov
Animation: Rodion Shub, Ridni animation
Composer: Anton Dehtiarov
Sound: Vasyl Yavtushenko, 4 ears studio
Produced by Ulyana Osovska, Denis Strashny, Ülo Pikkov
Production companies: Docutoloka (UKR) & Silmviburlane (EE)
Dialogues: ukrainian, russian, estonian